Meet the guvnors twitter backgrounds
Derby College - Meet the Governors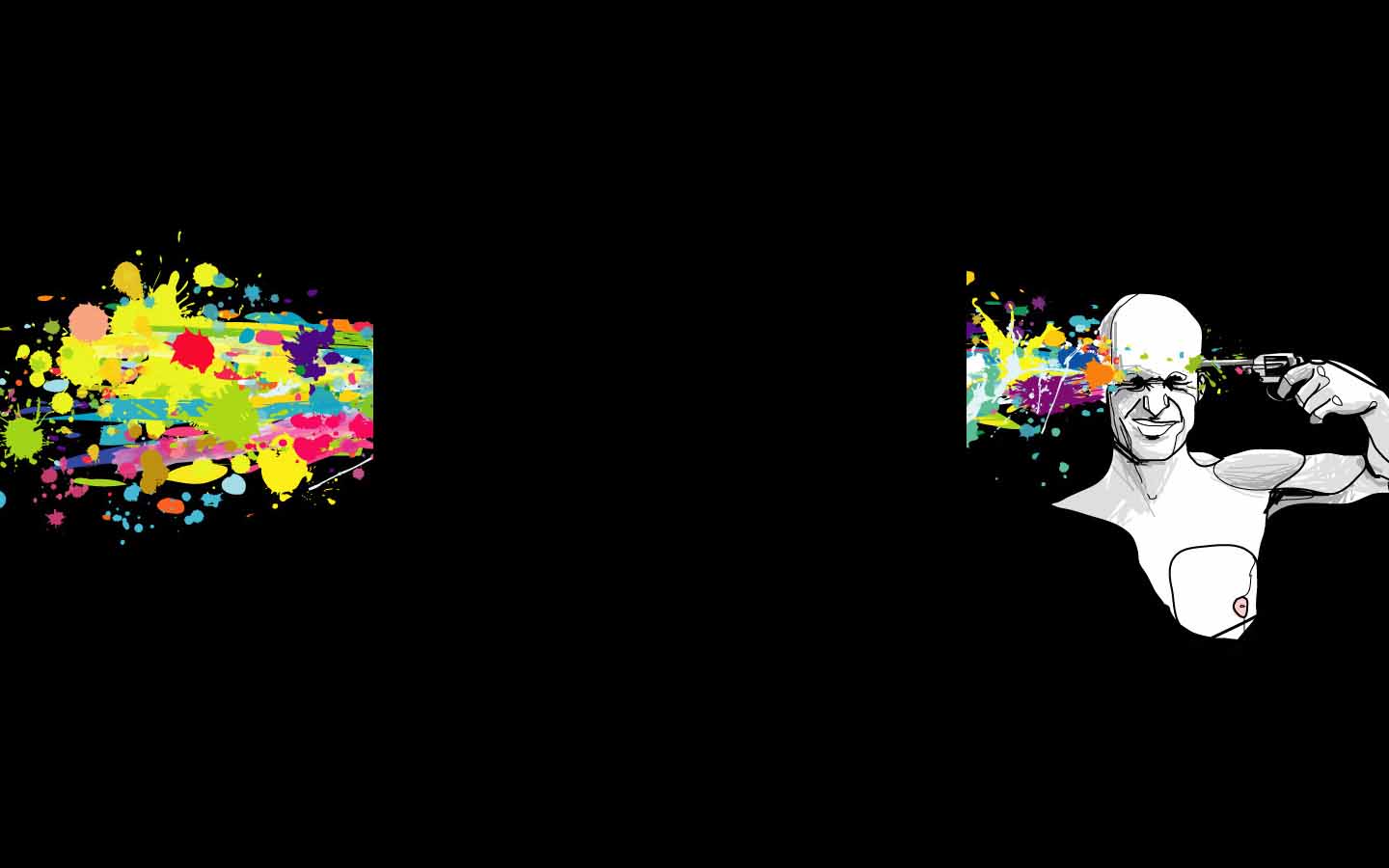 Harrison currently has 15 governors including some of the school staff and several parents. All the governors have different backgrounds and experience, but. Governors are committed to achieving our shared vision for the school. This means that they regularly visit the school to undertake a range of activities on top of. Meet the Governors Governor Information including Disclosure of Business & Pecuniary Interests Geoff Locke: Vice Chair of Governors - Foundation Governor.
Each one of them, whatever their role, has the very best interests of the children at heart. Being a member of the Governing Body gives me an insight into how the teachers and staff aim to achieve the goals. I hope to continue fulfil my role to the best of my ability and representing your views as parents to help Heathfield continue to improve and become an even better school that it already is.
I wanted to become a part of the Governing body as I feel that as a full time working parent I miss out on so much. I am a firm believer that every child should have an education and all children should be given the same opportunities and experiences whilst at school. The governing role allows me to see how the excellent teachers at Heathfield are dedicated to ensuring that all children achieve their potential and are provided with the skills and tools to excel in life.
Being on the Governing Board allows me a holistic overview of how the school is maintained and managed, allowing me to appreciate the dedication and commitment of the Heathfield staff to create a stimulating and challenging environment. To me, the Governing Board is the instrument by which we challenge ourselves that we are providing the very best for our families to enable our pupils to have the tools they need to learn and achieve their full potential.
Meet the Governors
I was impressed with the wonderful ethos and learning environment that Heathfield provides from when I first registered my eldest daughter at the nursery in When a governor vacancy came up in I embraced the chance to learn more about how the school is run and how I could support staff in championing the high standards and opportunities that are available for the children and families of Heathfield.
Professionally I am a senior staff nurse, with 20 years experience of team work, leadership and management. I have been a governor in several schools within Nottingham over many years.
Also, for the children to be happy and feel safe within the school. I am proud to work at Heathfield and am passionate about the school.
Callington Community College - Meet the Governors
I am delighted to be part of a board of governors that has such a passion for Heathfield and that continually challenges each other to ensure the very best outcomes for the school. Anne initially worked in the engineering industry in Yorkshire, but after a request by the University of Huddersfield during the s to teach one day a week on the HND Mechanical Engineering programme, Anne returned to academia part-time whilst still working in industry.
InAnne returned to academia full-time to teach and to complete a PhD at the University of Sheffield. SinceAnne has progressed her academic career at Sheffield Hallam University in the Engineering and Computing Departments and currently leads the academic team in aerospace and food engineering.
Anne is also an international published researcher in the use of mobile technology for student learning and experience. As a Higher Education academic Anne cares passionately about student accessibility, learning, engagement and experience, in particular that all students, whatever their social and diversity background have the opportunity to reach and beyond their potential.
Anne is proud to be a member of the College Board of Governors, supporting students and staff to achieve the College Board objectives ensuring outstanding welfare, educational learning, qualifications and experience for all students at the Colleges within the RNN Group.
Angela has also been a Trustee Board member of 2 Charities: Her hobbies included travel, landscape photography and going to the theatre. Gill contributed to the Quality Management aspects of NTU through chairing the Quality Committee and the External Examiners appointment panel, she chaired and contributed to a large number of internal and external validation events in the UK and internationally. In these roles she had extensive contact with DFE officials and ministers to discuss policy and practice in teacher training nationally.
Since retiring from NTU in Gill has undertaken consultancy roles regarding restructuring of Teacher Training and Education provision at a number of universities.
The Guvnors - full movie
She has published in academic journals on FE management and staffing models. Her work takes her across England supporting school sixth forms, independent work-based providers and general and specialist colleges of further education.