About Firebird PR: Oxfordshire-based communications consultancy led by Jane Bevan
We are proud to have one of the best teams in the entire industry. Meet people behind our amazing product portfolio!. The Orleans Firebirds are a collegiate summer baseball team based in Orleans, Massachusetts. to CCBL Parks · Podcasts - Firebird Focus. Meet the Team. Friday, May 8, Field Events: PM Track Events: PM Kettering Fairmont Meet Website Deadline was Wed 5/6/15 @ PM.
He also catches bullets between his teeth and has been known to jump tall buildings in a single leap. We leave him alone. Larry is Ray's go-to guy when he has a thorny technology issue in need of a solution. Ray throws it over the wall to him, and Larry goes back to his lair location undisclosed to work it out. Larry always returns to the Firebird mothership with a few ready-to-go solutions.
When he does come up for air, Larry frequently asks what day it is. Our response is always the same: He wears a size L.
Meet the Team
She worked her way up to be the first female US Postmaster in Parlin, NJ, until moving over to the private sector in Since then, Kim has held top positions in the direct mail industry, utilizing her extensive first-hand postal knowledge, innate people skills, and effective communication to manage staffs of over 40 employees, oversee production, and even sell a thing or two.
When Kim is not doing whatever it takes to get the job done at Firebird, she loves spending time with her family and baking. Her brownies are legendary around the office. Although she has a penchant for sappy Hallmark movies and Christmas carols, most people don't hold it against her. Linda Oh Director of Client Services Linda has spent the past 20 years in the print and direct mail business. This Southern California native cut her teeth in sales support for a large World Color acquired printer, handling their major accounts.
Then she joined a direct mail company, where she worked her way up to Project Manager and later, Customer Service Manager. Linda Oh will jump through flaming hoops for our clients. We've seen her do it! Seriously, some days she feels like the fire juggler in the circus. What she likes about her job at Firebird is the camaraderie and the "can-do" attitude of the entire team. Also, she works best under pressure, so she thrives in the hectic, ever-changing world of direct mail.
And, while she's one of the smartest people we know, Linda has the worst sense of direction on the planet. She says it "could use some improvement.
Or better yet, drop a trail of breadcrumbs. Teresa Martinez Production Supervisor Teresa is the nicest person we know It's her job to make sure the sorters are running correctly and the jobs get in the right pool. Teresa works through any obstacles she encounters, helps build the outbound loads, and even fixes machines.
She started in this business in before sorting was automated, so she knows what it's like to hand-sort a job—she cut her teeth on it.
Orleans Firebirds- CCBL
Those who work for her are warned not to take her small stature for granted. She rules the production floor with a bark, a bite, and a big stick.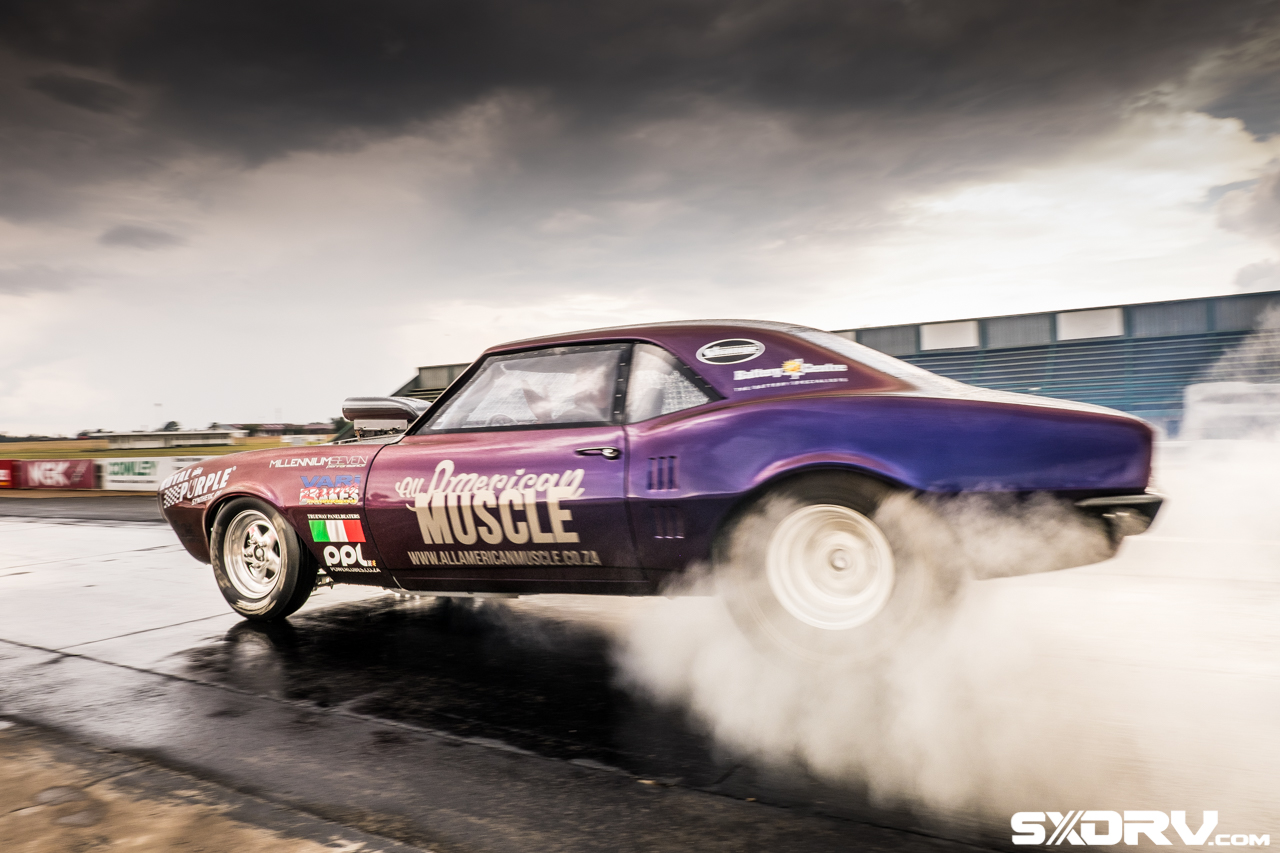 Nothing happens without her permission. When she's not lording over the production floor here at Firebird, she likes to sew at home, where she's working on her new "Small Women Rule" superhero cape.
Despite five strapping boys and a darling infant girl, she swears she's not the Boss at home, but we're pretty sure she rules the roost! He does everything from developing and managing our website, to maintaining the network, software, and wiring, to handling our phone and email systems. He's also in charge of the security and camera system for the building, so don't mess with him, because you may find that your key fob has suddenly stopped working, or your early morning pre-coffee mugshot is posted in the break room.
Troy develops our software tools to automate processes that are being done manually. When he's not working at Firebird, or playing competitive tennis, Troy plays roller hockey, which he's been doing for about 20 years. Amazingly, he still has all of his teeth.
Adam is responsible for keeping our equipment running and in good repair. He manages the spare parts inventory, and is the liaison with our sorter manufacturer. Over the last 15 years she and her team have successfully worked with over 75 clients, principally from within the science, environment, arts, museums, heritage, tourism, community and education sectors.
Susannah Penn Susannah has over 15 years of experience of working internationally, both in the private and public sectors, having lived in Switzerland, the US, France, and the Netherlands.
She then retrained in museums management, obtaining a Master's degree with distinction in Museum Studies from the University of Leicester. In this role, Susannah successfully developed and implemented a region-wide communications strategy aimed at raising the profile of Renaissance West Midlands.
As part of this, she managed all aspects of print production and website development; represented the West Midlands on national strategic committees such as Museums and Galleries Month MGM ; helped co-ordinate an annual audience development campaign and launched the region's first-ever Museum and Galleries Awards.
As Account Director at Firebird PR, Susannah is involved in all aspects of helping run the business and offers clients both operational and strategic communications support. Morag Wood Morag has worked in a number of high profile communication roles over the last 25 years including the Millennium Commission, the London Development Agency and The Natural History Museum, where she worked with Jane Bevan for five years.
She has worked as a communications consultant for the last 14 years and as an Associate Director of Firebird for the last 7 years.
She has worked for a number of clients particularly related to the National Lottery Good Causes, creating the National Lottery Awards in which, 13 years later, are still a key platform for recognising and celebrating what people and communities do with their National Lottery Funding.
Morag also worked for the Olympic Lottery Distributor for seven years and on specific projects with the Heritage Lottery Fund, for example, helping to develop and deliver a major conference for the heritage sector in - Heritage Exchange -a key forum for sharing ideas about heritage, its role in civil society and place, and how best to ensure its resilience in the future.
Adela Cragg Adela joined the company in November Throughout her degree, Adela studied environmental hazards, climate change, human evolution and archaeology. After graduating Adela worked at the University of Worcester for 18 months, where she ran an employability award, encouraging students to complete extra-curricular activities in order to boost graduate employment. Her day-to-day work involves writing press releases, managing media databases, organising interviews and supplying images to support editorial features.
Whilst studying, Kerry was involved in writing a weekly column for the University paper as well as writing copy remotely for a fast-paced start-up based in London.